Since I started serving as your Douglas County Commissioner for District 1, I have not done this alone. Together, we have worked hard to make a positive impact in our community. I would be honored to continue working on those initiatives and many others for another four years serving you. The following are a few key priorities for my next term.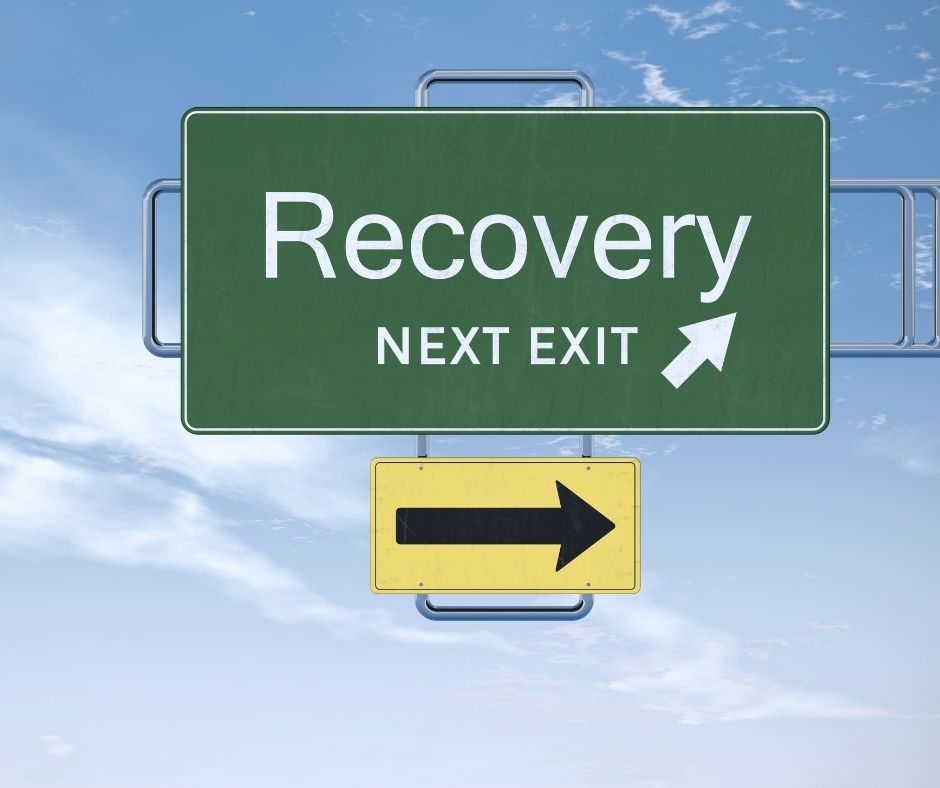 COVID Recovery
Recovery from COVID involves restoring the thousands of jobs lost due to the mandatory one-size-fits-all restrictions that put your lives and businesses at risk. Douglas County received $68.2 million in ARPA funds to address COVID recovery, and your commissioners are working to make decisions with your input on how to best utilize these funds.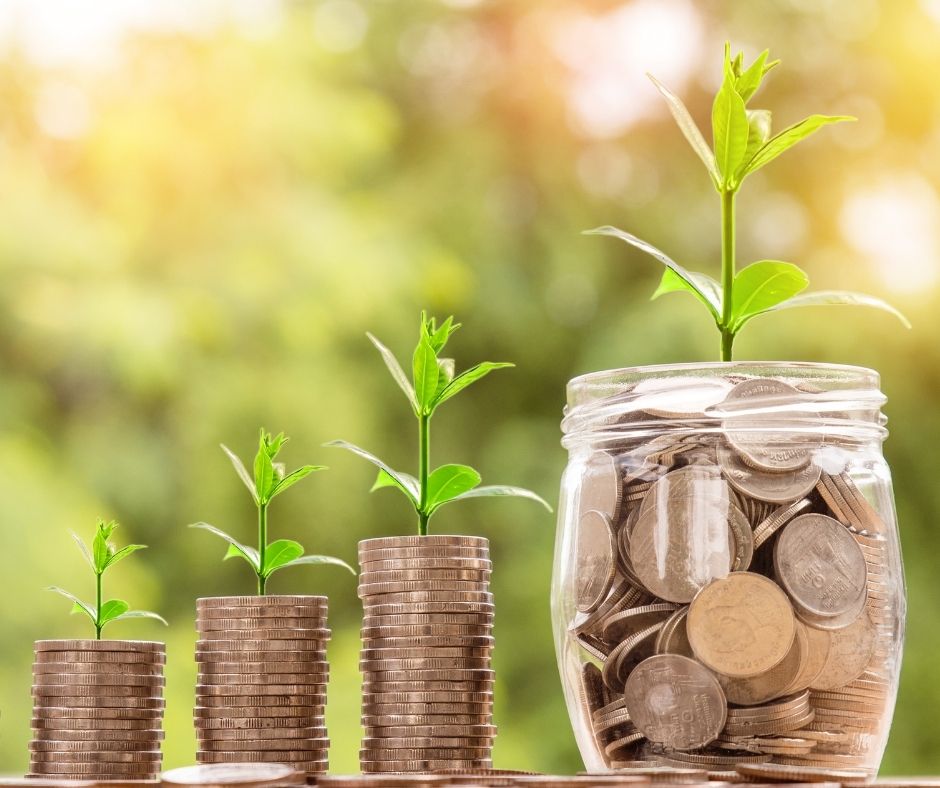 Economic foundations
Bad COVID public policy led to soaring unemployment and inflation, which requires the county to think innovatively about attracting new businesses, retaining jobs, and developing our workforce.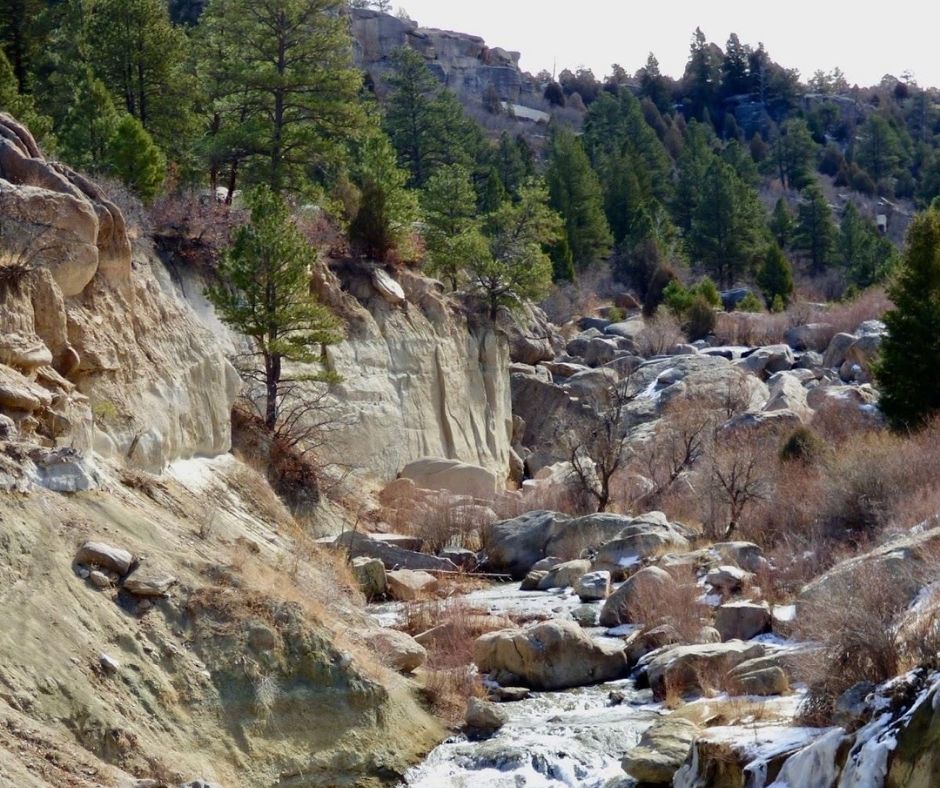 Natural Resources
Twenty-four people are moving to Douglas County every day creating new pressures on the county to ensure that there is water for future generations, reduced wildfire risk, and continue to preserve open spaces.
Public Engagement
We often say citizen engagement is the heartbeat of effective local government. I remain committed to governing with the highest level of transparency, accountability, and communication with those I serve.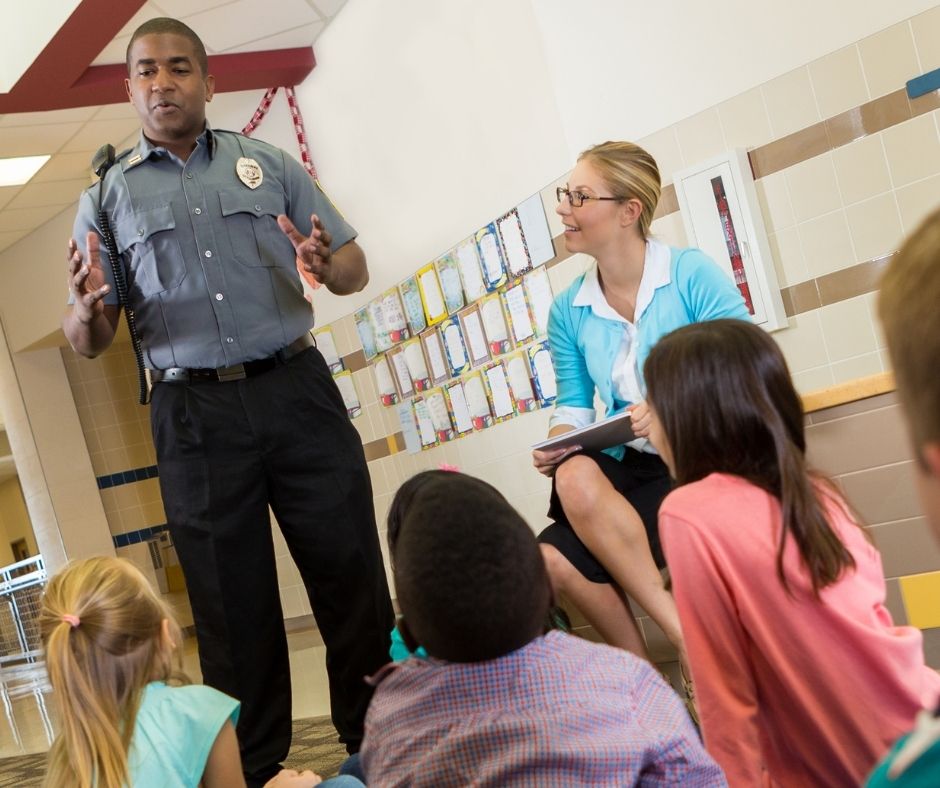 Public Safety
People come to Douglas County because it's safe. Protecting our citizens and businesses from issues associated with crime, homelessness, and impacts from larger Metro area communities remains a top priority.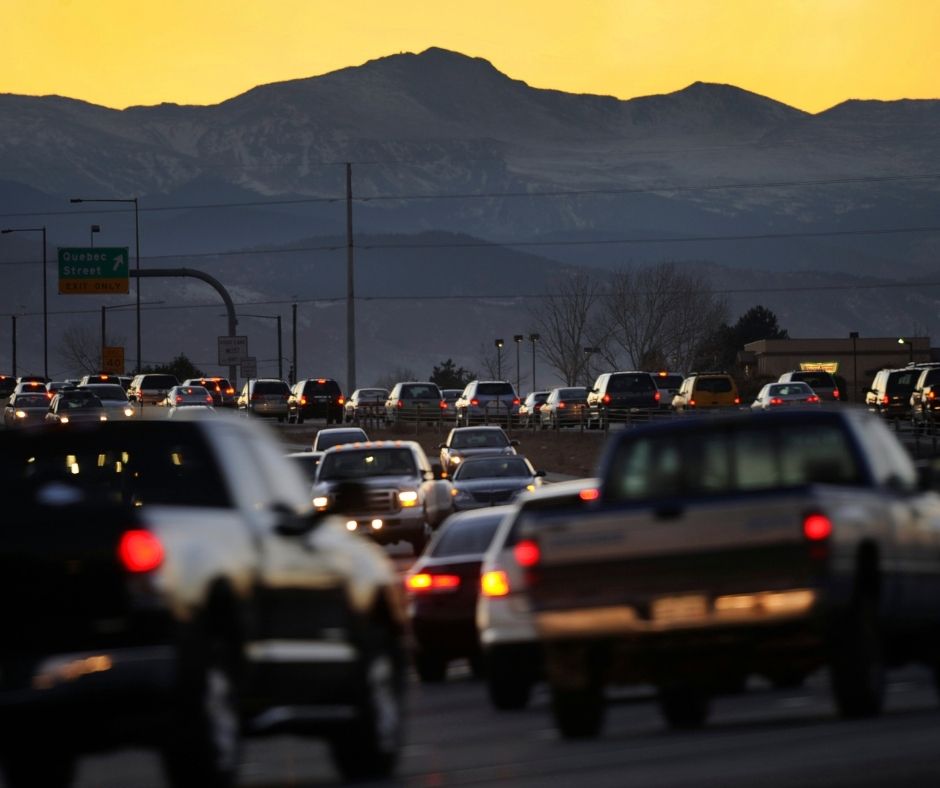 Transportation Infrastructure
It is important that development and growth don't impede mobility in Douglas County. Identifying traffic solutions for our growing citizen population remains a top priority.