A look at some of the items the Board of County Commissioners worked on the week of March 7, 2022 .
Where are we at with water?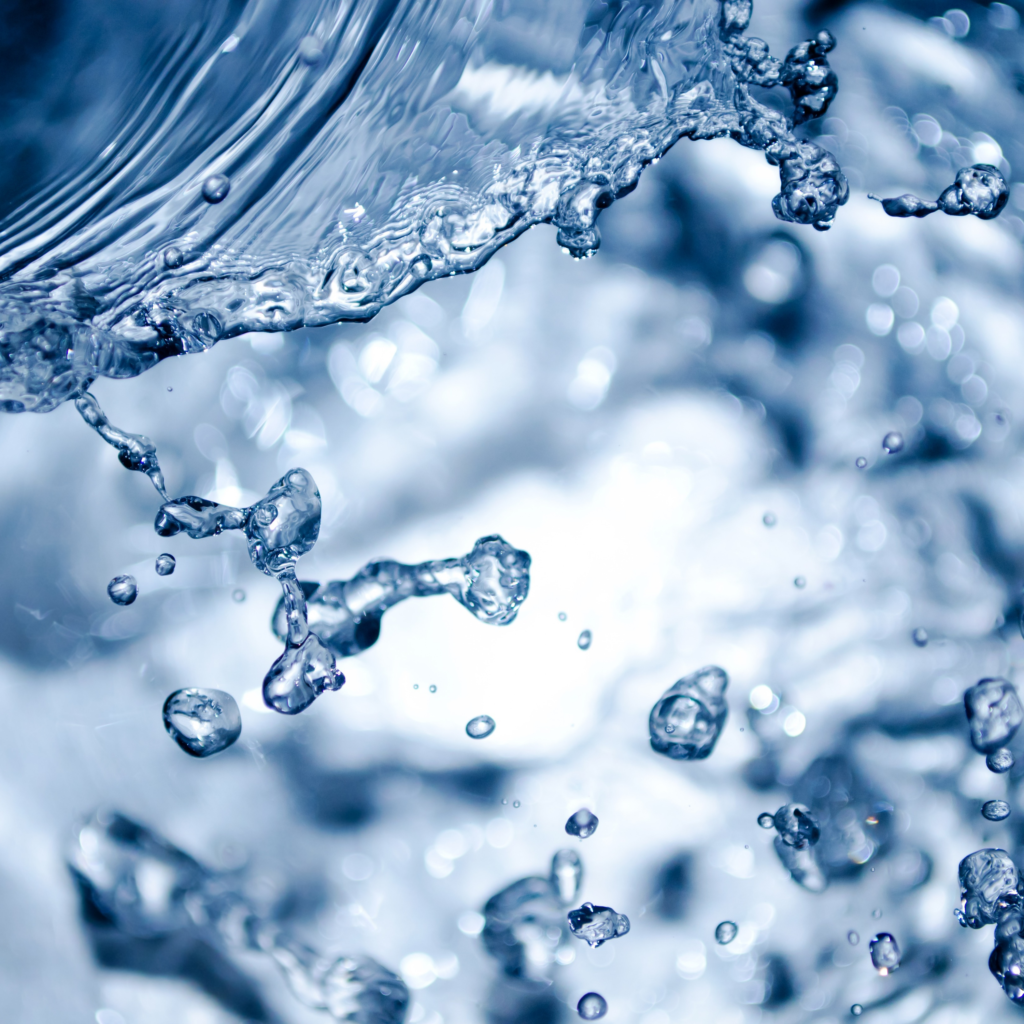 We decided to cancel our March 26 live town hall for residents of the San Luis Valley regarding a proposal to pump water from the valley to the Front Range. This decision was prompted by learning in a March 9 work session from county staff that they were expecting 300 to 400 people to attend and that it appeared a protest was planned to take place.
The RWR proposal is one of dozens of water proposals we have received, all of which we have been studying and consulting with outside experts on through a series of six information sessions I suggested to the board.
New aerospace opportunities blast into Douglas County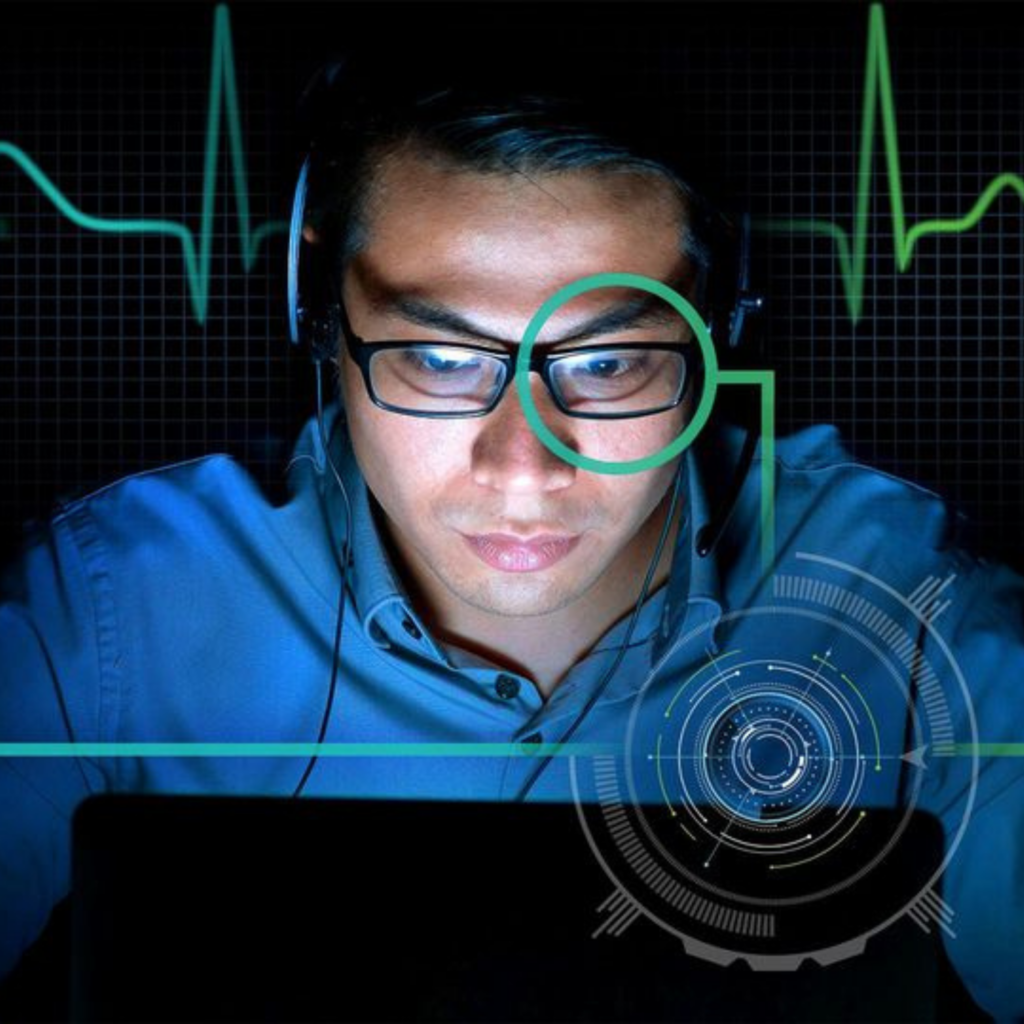 We approved an agreement with Lockheed Martin to develop a manufacturing incubator lab at one of the company's facilities, near C-470 and Lucent Boulevard, in Highlands Ranch. Why did I support this investment?
Jewish community acknowledgment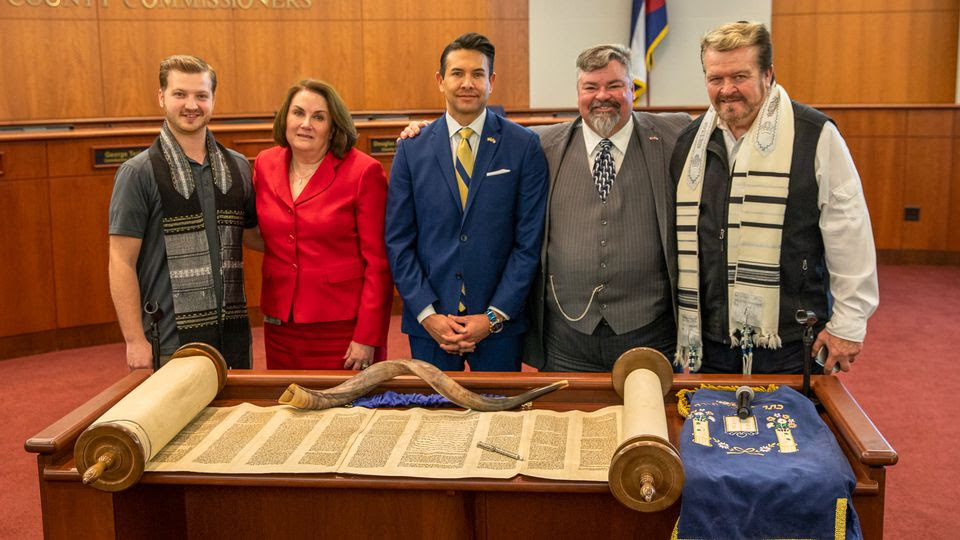 Did you know the Board of Douglas County Commissioners opens every meeting with an invocation? We appreciate Rabbi Ralph Messer, President and Founder of Simchat Torah Beit Midrash, for leading this week's invocation and sharing with us a Holocaust Torah Scroll and a Shofar – a ritual musical instrument made from the horn of a ram and used to honor the Abrahamic Covenant I support and affirm everyone in our community and appreciate the Rabbi's prayer for peace and unity.
Observing March as Developmental Disabilities Awareness Month
I am proud that as a community, Douglas County values the contributions that people with intellectual and developmental disabilities make in the halls of government, in our churches, in businesses, and throughout our community. By observing March as Developmental Disabilities Awareness Month we honor them and recognize the County's Developmental Disabilities Fund for 20 years of programs and services delivery.
Curious about how to best engage with your county commissioners and make an impact on local governance?
We hold regular Work Sessions which are open to the public, with the exception of Executive Sessions. We invite public comment via:
To watch or listen to the meetings only (no participation) watch Douglas County's YouTube live stream by clicking here. The video will begin playing a few minutes prior to the start of the scheduled meeting. You may also watch archived meetings here.

Recordings of regular Work Sessions are available upon request by contacting the Commissioners' Office at 303-660-7401 or via email at bocc@douglas.co.us.