I was incredibly honored to receive your support and 100% of your vote to continue serving as your district 1 county commissioner at Assembly. I've been your liberty champion for the last four years and will continue to use every ounce of my strength and resources to fight oppression, tyranny, and continue to secure your God-given rights as free Americans.
I look forward to having the opportunity to finish the job that you hired me to do. Because for me, government is not your tyrant as we're seeing abroad, government is your servant, beholden to the powerful will of the free citizen.
The road to re-election is now upon us and I would be honored to receive your support. Click here to make donations to my campaign.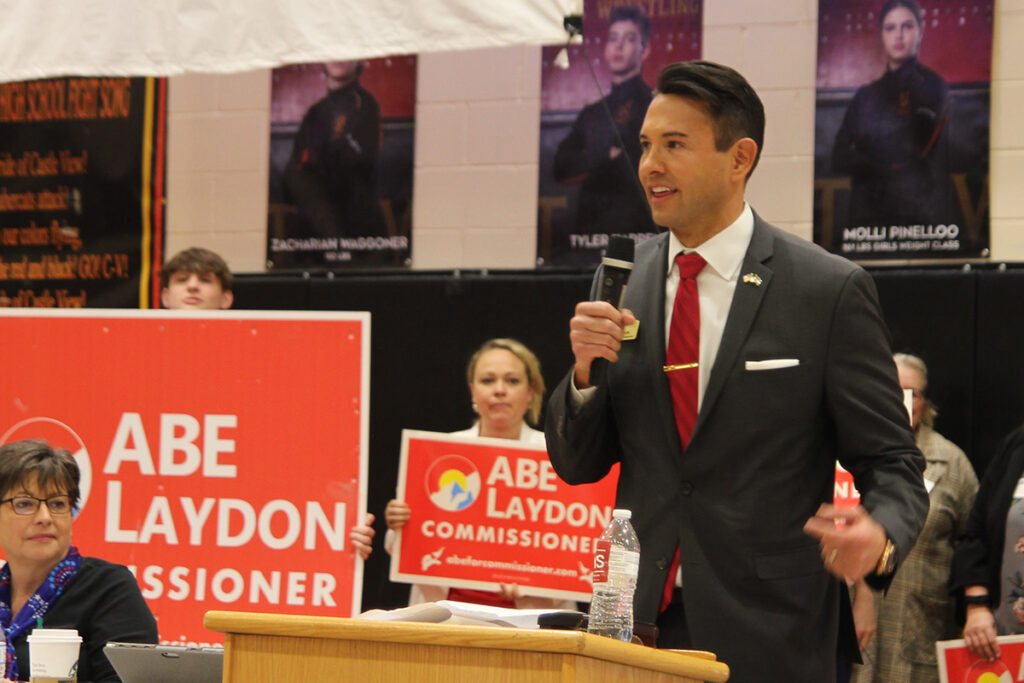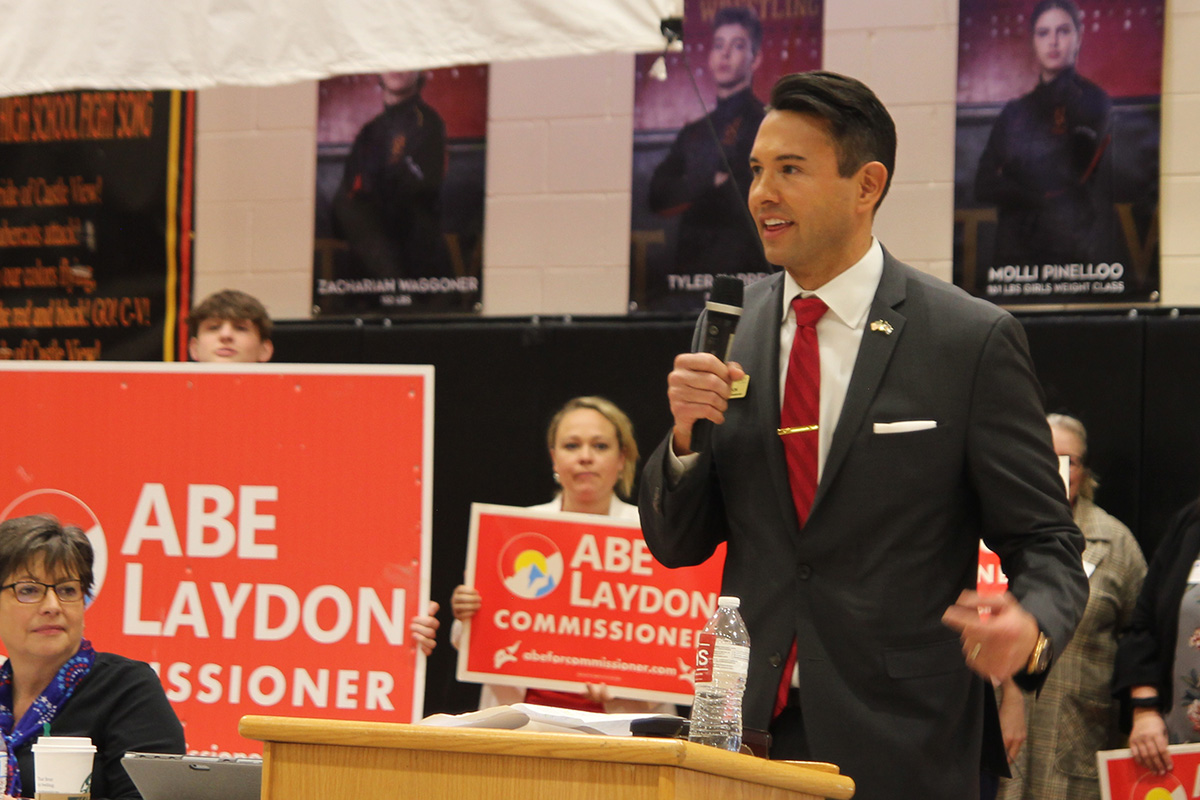 As always, don't hesitate to connect with me on county issues anytime at 720.795.2734, text is usually the fastest.
Thank you and God Bless,


Your District 1 County Commissioner