Tomorrow is Assembly day for Douglas County Republicans and I look forward to meeting many of you and hope to receive your support.
Since I started serving as your county commissioner for district 1, I have not done this alone. All of the positive achievements we have made have been together. That is why I would be honored for you to join me up front when I am nominated to run for a second term as county commissioner. I am beyond appreciative for your continued support and encouragement.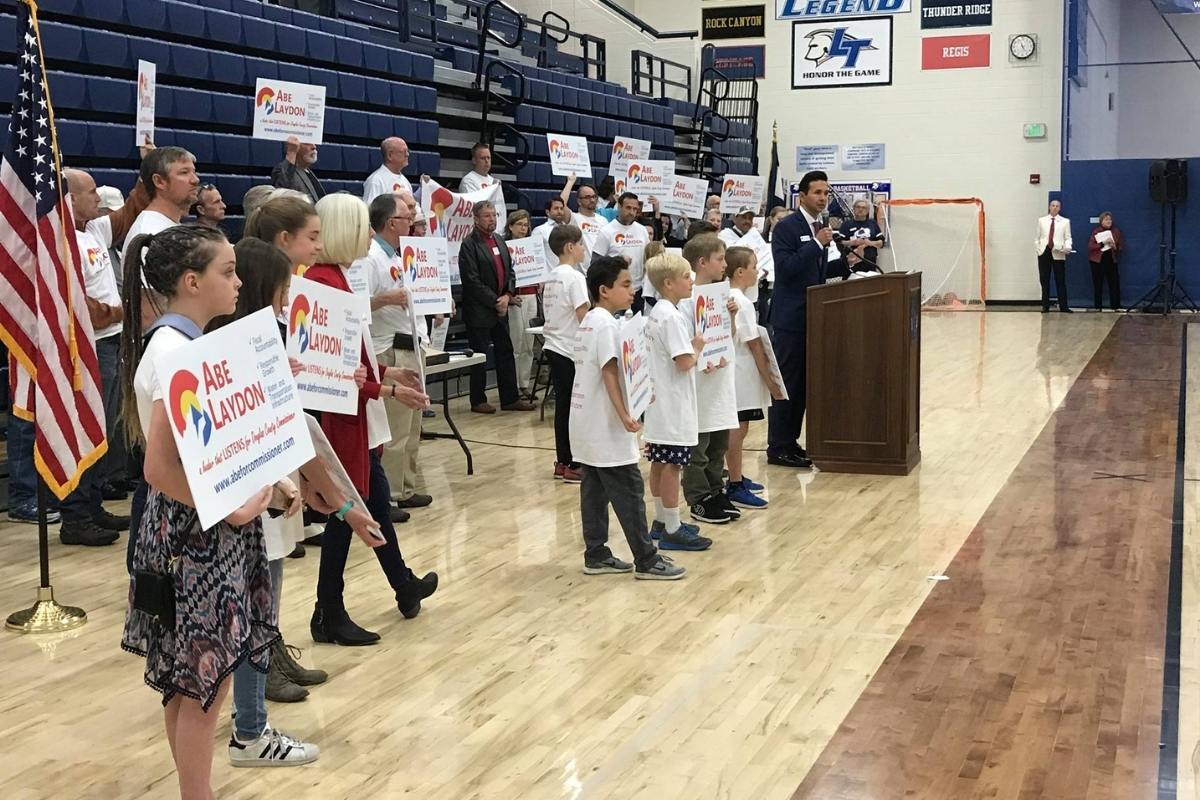 Assembly Prep
Check-in begins at 8:30 a.m. with the assembly starting at 9 a.m. at Castle View High School. Please come early to help get your district delegates and alternates seated.
Review assembly rules by clicking here. They will not be printed in the assembly packet, but there will be a few copies available should controversies arise.
View the agenda in advance by clicking here. Assembly needs to start promptly at 9 a.m., the plan is to wrap-up by 3 p.m.
If you have any questions before tomorrow, you can contact DCGOP secretary Jane Riley at 303-521- or secretary@dcgop.org.