PRESS RELEASE – Republican Abe Laydon, a two-term Douglas County Planning Commissioner and former first vice-chairman and treasurer of the Douglas County Republican Party, recently announced his victory in the race for Douglas County Commissioner, District 1 in the Douglas County Republican primary election. Laydon received nearly 54-percent of the vote.
"I would like to humbly extend my deepest, heartfelt thanks to each and every Douglas County citizen that voted for me in the primary election, and the many donors, supporters, and volunteers who made it possible," Laydon said. "Tuesday night was a win for the people of this wonderful community and anytime you see my name, I hope you will see your own because that is who I am doing this for."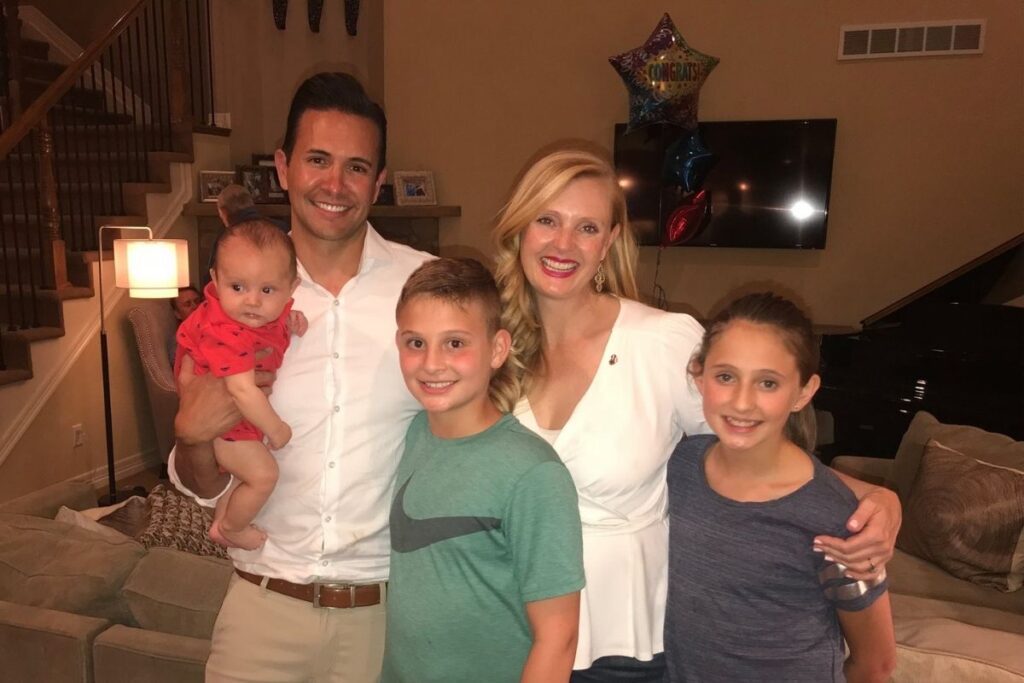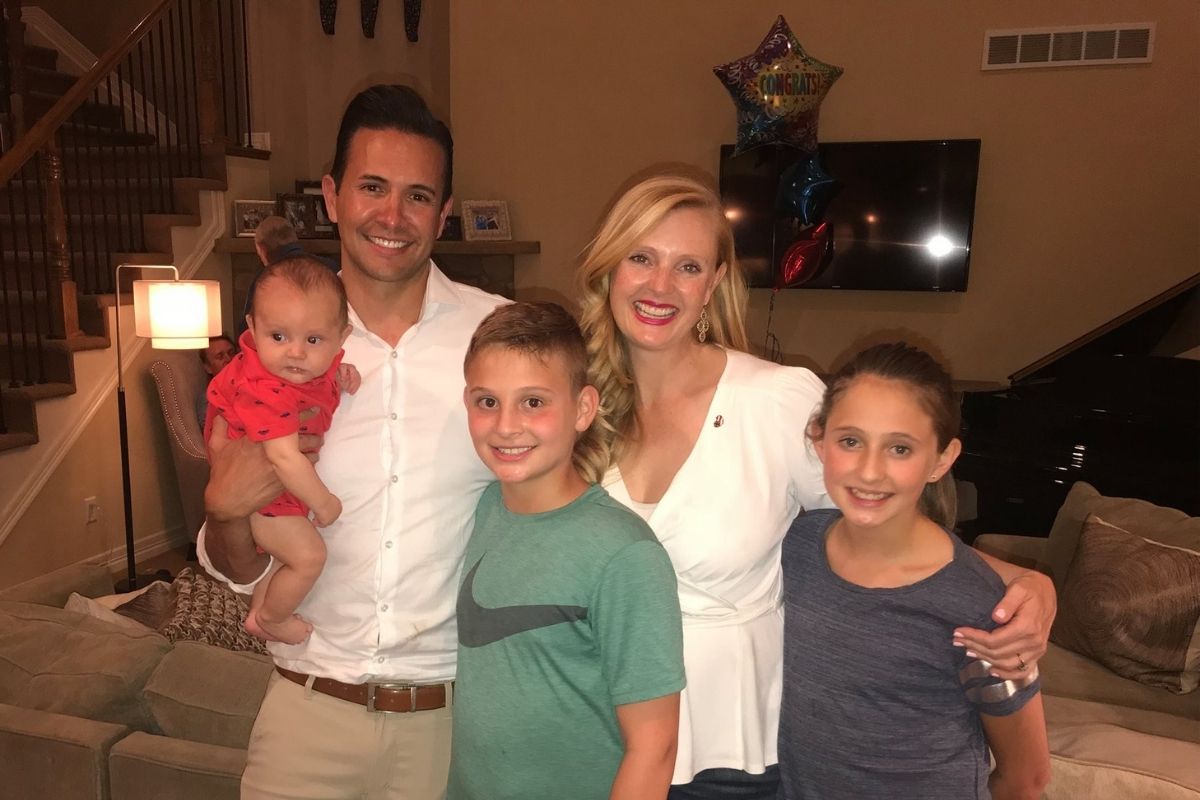 A fifth-generation Coloradan born in Denver, Laydon is a 15-year land use and business attorney who has always made civic service a priority. Laydon said he was proud of his commitment to run a clean campaign focused on a positive message making the case for why he was the better candidate and highlighting solutions on the issues that matter most to the community. Laydon says he isn't going to spend any time congratulating himself, but is already rolling up his sleeves and getting to work because he knows voters want solutions now from a problem solver.
"This vote proves that Douglas County is sick of politics as usual and ready for a fresh, new voice offering real solutions to issues the county faces," said Laydon. "I'm ready to work to provide solutions to our traffic problems, advocate for reasonable development that respects our great citizens and communities. No tax increases. No wasteful spending."
Laydon's goal over the next several months is unity. He feels now is the time to come together for the betterment of our community. Laydon explained, "What I hope you will learn about me if you haven't yet, is that this is purely about service for me and with an independent, objective, legal mind, I will always be listening carefully, analyzing each issue with the utmost care, and ultimately exercising my best judgment to do the right thing for Douglas County."